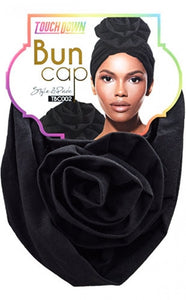 The fabric is soft and skin-friendly. You will not feel uncomfortable or tight.

This hat can wrap your skull well, and hold your hair well enough to keep it from getting messy.

In spring or summer, the hat is breathable ,it dose not make you stuffy.

When you go to do exercise wear this hat comfortably , it keeps your hair from getting messy.

This turban hat is also suitable for religious ladies and girls.

★But you can try it ,it's comfortable actually ,and we did a little bit of research on the wearing of hats, and most of the respondents said they were comfortable
Colors chosen at random